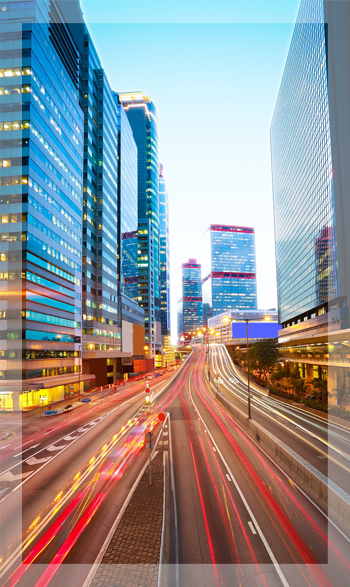 About
Development Principles
Development Principles ( Hong Kong ) Limited ( "DPHK" ) was incorporated in Hong Kong in &nbsp2005 . &nbspSince &nbspits &nbspestablishment , it has &nbspbeen &nbspproviding &nbspprivate &nbspequity fund advisory and fund operation &nbspservices to &nbspvarious &nbspprivate &nbspequity funds &nbspregistered in Cayman Islands and British Virgin Islands . &nbspDPHK's first served fund - Development Partners &nbspFund &nbsp( " DPF I " ) &nbspwas &nbspnamed &nbspthe &nbspfirst &nbspprivate &nbspequity &nbspmezzanine &nbspfund &nbspin China, had a realized internal rate of return ( IRR ) of over 100%. In September 2011 , DPF I was ranked by PREQIN as the best performing fund ( by net IRR ) of the 2005 vintage private equity funds within Asia Pacific region .
The general partners and limited partners of the funds that served by DPHK include local &nbspmajor &nbspasset &nbsp&nbspmanager &nbsp, &nbspmain &nbsp&nbspEuropean &nbsp&nbspdevelopment &nbsp&nbspbanks &nbsp, &nbsp&nbspFortune &nbsp500 corporation, top Japanese conglomerate, renowned international secondary private equity fund &nbsp, Chinese rich families &nbsp, Chinese &nbspstate-owned &nbspenterprise and &nbsphigh-net-worth individuals around the world.
Except private equity fund services , we also provide services in corporate &nbspadvisory, family trust , asset valuation , back office outsourcing , merger & acquisition , &nbspfamily office , etc . &nbspRely on our knowledge , experience , &nbspprofessionalism and integrity ,&nbsp we are committed to providing &nbsppractical &nbspsolutions to our clients and &nbspcreate &nbspvalues &nbspfor their businesses and families.