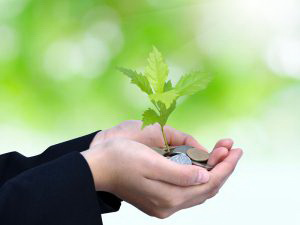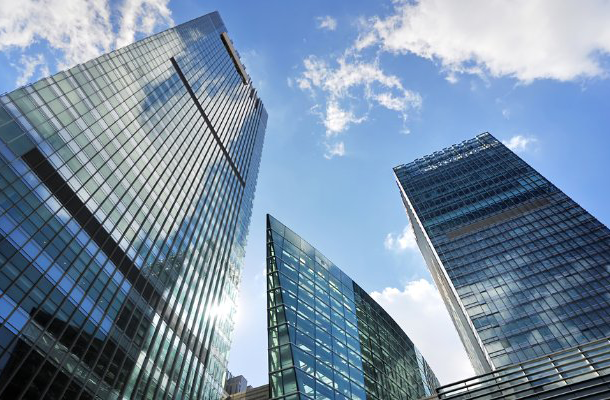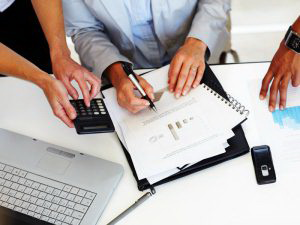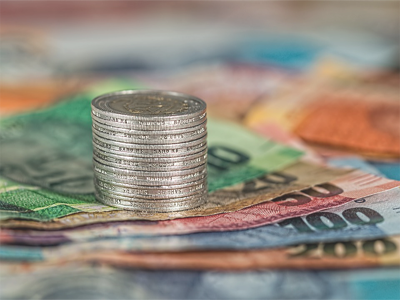 ABOUT US
Development Principles ( Hong Kong ) Limited ("DPHK") was incorporated in
Hong Kong in 2005 . Since its establishment, it has been providing private
equity fund advisory and fund operation services to various private equity
funds registered in Cayman Islands and British Virgin Islands . DPHK's first
served fund - Development Partners Fund ( " DPF I " ) was named the first
private equity mezzanine fund in China, had a realized internal rate of return
( IRR ) of over 100%. In September 2011, DPF I was ranked by PREQIN as the
best performing fund ( by net IRR ) of the 2005 vintage private equity funds
within Asia Pacific region .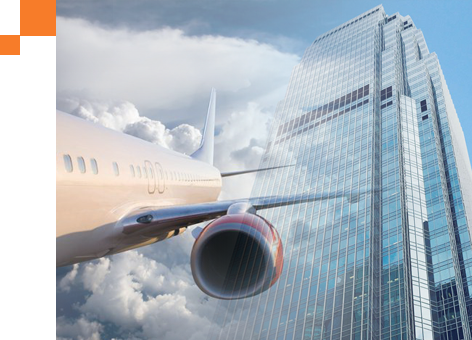 The general partners and limited partners of the funds that served by DPHK
include local major asset manager , main European development banks,
Fortune 500 corporation , top Japanese conglomerate , renowned
international secondary private equity fund , Chinese rich families , Chinese
state - owned enterprise and high - net - worth individuals around the world.
Except private equity fund services , we also provide services in corporate
advisory , family trust , asset valuation , back office outsourcing , merger &
acquisition , family office , etc . Rely on our knowledge , experience,
professionalism and integrity , we are committed to providing practical
solutions to our clients and create values for their businesses and families .